I Live in Somerset with my partner little boy & a little girl , I love to go to festivals and spent 5 years working at Glastonbury festival in different roles. I've currently just taken on a new allotment so will be spending time growing fruit and veggies. I've always had a creative interest and photographing weddings is a big part of this.
Things I enjoy
Coffee 
I love coffee but not the milky types. nothing beats a nice percolated Italian coffee.
Gigs & Festivals
Although not having been to as many gigs since having my little boy I've still managed to go to a few smaller festivals, most recent is the lunar festival, not a glastonbury but some great bands all the same. One of my best gig experience was Flaming Lips heading the other stage at Glastonbury epic party, I was also lucky enough to get a ticket to see Rage Against Machine in London after they secured the christmas number 1. Not Only do I enjoy the music I also like to be part of the festival, i've spent 5 years as part of the glastonbury litter picking crew which is hard word but very rewarding.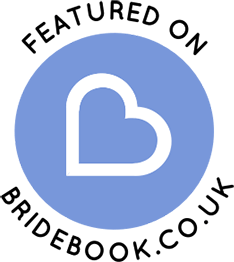 My Camera Equipment
My current camera bag consist of My trusty nikon D750 a great light camera capable of stunning photographs in the most challenging of places. I have a range of lenses including the Nikon 35mm 1.8 Nikon 50mm 1,8 and my 85mm 1.8 and also have a few flash guns for the evening partying. 
Hobbies
I love being creative and many of my hobbies revolve around being creative, I currently have a fondness for succulents and concrete. I'm currently creating a range of wall and desk planters. Soon to be on etsy.
Local Suppliers
daniel@dhwphotography.co.uk 07821424669 North Petherton